Summer is here and I couldn't be more ready for some rest and relaxation. We now have electricity and internet access so I am happy.
These are some LOs that I made last night while I was basking in the glow of my new found freedom.
This first LO is a new kit from Dawn Inskip called "Misty" and "Psychedelic Alphabet" that will be coming out at GottaPixel on July 1st. So glad I could get it early. I love the beautiful summer colors. Since my boys and I go to the Botanical gardens so much, I can see that I will be using it a lot.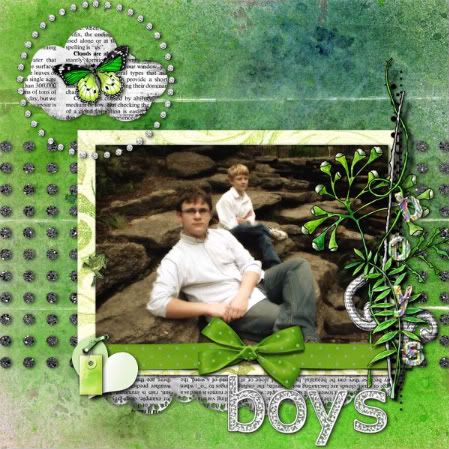 This next lay out is by Kari Q using her new "Infinity and Beyond" kit at Plain Digital Wrapper. I believe it will be coming out on Wednesday.


If you are in the Fort Worth area, you may not know that there is a small museum in Firestation Number One that has the history of Fort Worth. My boys love going there. That is where we got the shots from the LO above.
I have tons of paper projects that I have to get uploaded. It just felt so good to get some digi projects done, that I had to share.